Product picture may not reflect selected color
Availability:
Please select the options to display the availaibility
Blue and beige women's modal and cashmere scarf with boat motif by Mark P Cullen and Paula Rowan.
To discover your glove size, measure (in inches) around the widest part of your hand excluding the thumb. Then measure from your middle finger to the base of the palm. You should use your dominant hand, the right if you are right - handed, and left if you are left - handed. Often the dominant hand has more muscles and is therefore slightly bigger.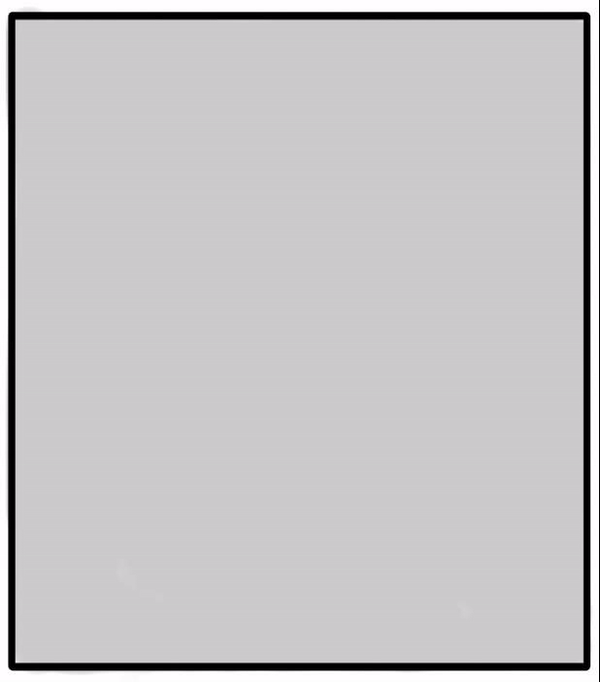 Figurative yet highly stylized. Serene yet vibrant. Local but universal. Harbour Boats was originally a Dalkey-inspired oil painting by Irish artist Mark P Cullen. Now it can be worn as a stylish ladies' modal and cashmere scarf for any occasion.
cashmere and modal must be cared for properly to ensure longevity and continuing usefulness. Take care not to let hairspray and perfume get on silk as the alcohol may damage the fabric. Twist silk scarves when storing for long perio